AK Magic
Founded by Alyssa Kok in 2023, the AK Magic salon is a private performance space where classical music enlivens the hearts of local audience in the comfort of an intimate setting. As part of a new movement to promote classical music to spheres of acquaintances on a more personal basis, AK Magic is home to a handful of series of private concerts with free entry. Every concert features a particular theme, based on the programme, and showcases one or two artists depending on the occasion. With a capacity for about 35 audience members at a time, the salon is open for all local and international audiences who are loosely acquainted with the organisers. In addition to concerts, AK Magic also conducts interviews for artists in between performance segments, giving them a platform to publicize something they would like others to know about themselves.
AK Magic was founded based on the model of the 19th century Parisian music salon familiar to famous composers such as Fryderyk Chopin, Franz Liszt, Sigismond Thalberg and others.  The intention of the founder Alyssa Kok is for classical music to be fully accessible and incorporated into our daily lives, hence the intensely packed schedule of concerts for the salon. 
The AK Magic salon is equipped with an August Förster grand piano, a two-manual harpsichord after Gottfried Silbermann, a fretted clavichord by Bernhard Fleig after Christian Gottlob Hubert (a personalised order with removable legs) as well as a spacious interview corner. Visitors and artists are requested to handle the instruments with care, as they are delicate.
Programmes showcased at concerts by AK Magic typically include a wide range of solo piano music, vocal music as well as chamber music. Many events at the salon are given by Alyssa Kok. However, for guest performers, programmes are not limited to music. Programmes also frequently feature speeches and lectures by experts on various topics such as culture and history, and other artists such as actors, dancers, painters and others. Artists and personalities who make appearances at the salon are free to make their own programmes of 30 to 45 minutes.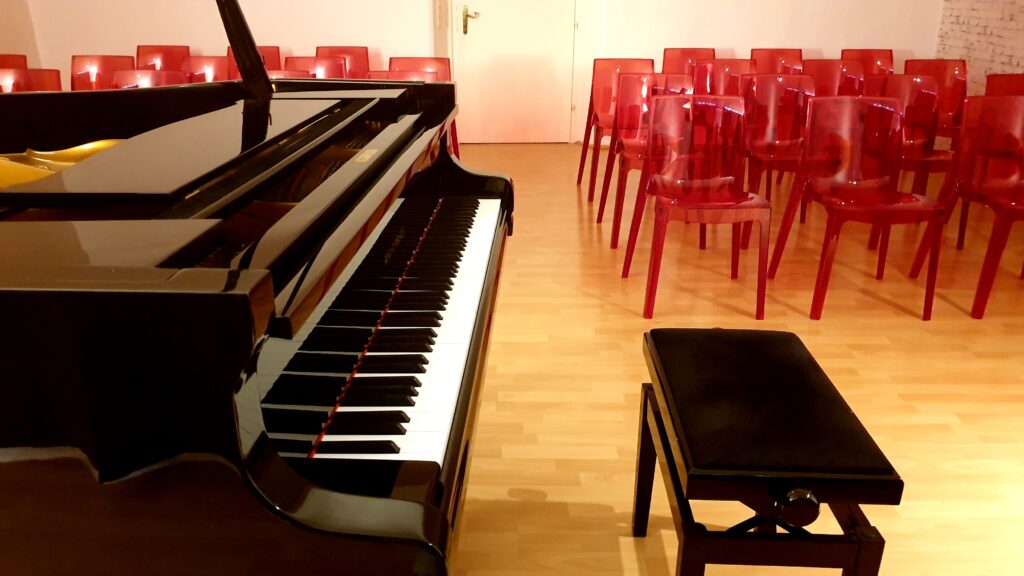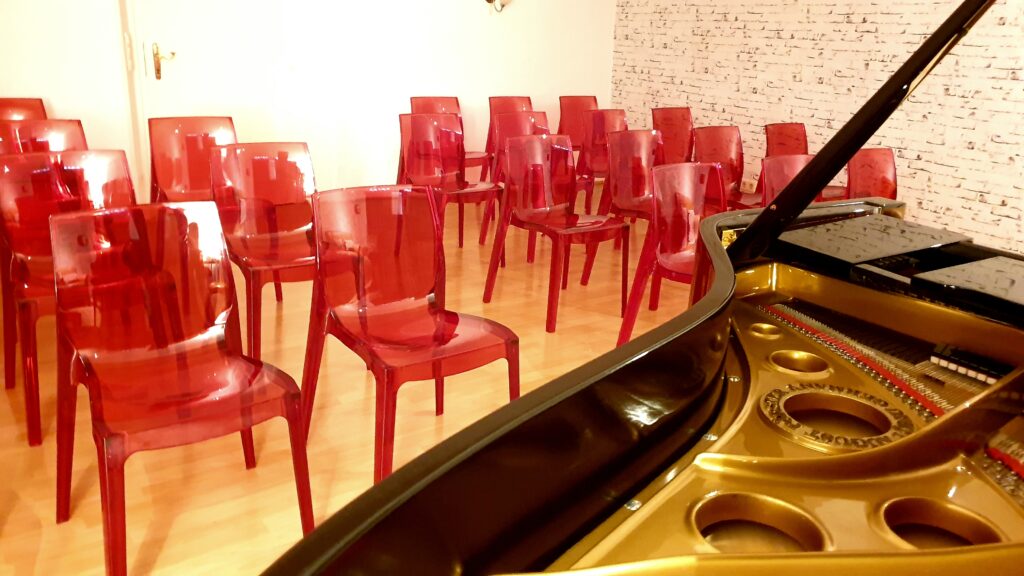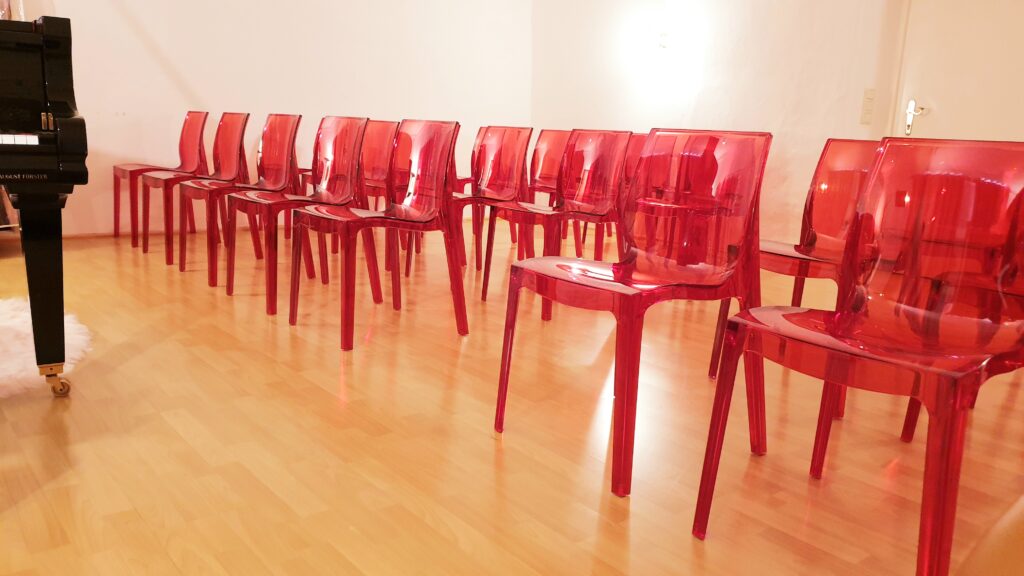 AK Magic is currently situated in a location filled with heritage and culture – the old town of Salzburg, Austria. It is located very near to the Salzburg Festival, Mozart's Birth House, and the shopping belt of Getreidegasse. Famous for being the birthplace of composer Wolfgang Amadeus Mozart and conductor Herbert von Karajan, Salzburg hails as a universal centre for music, inspiring artists and classical music lovers alike.
If you are interested to find out more about AK Magic, please write to Alyssa Kok via the contact form. The connection begins here!