Alyssa Kok Wins 1st prize in Concerto Competition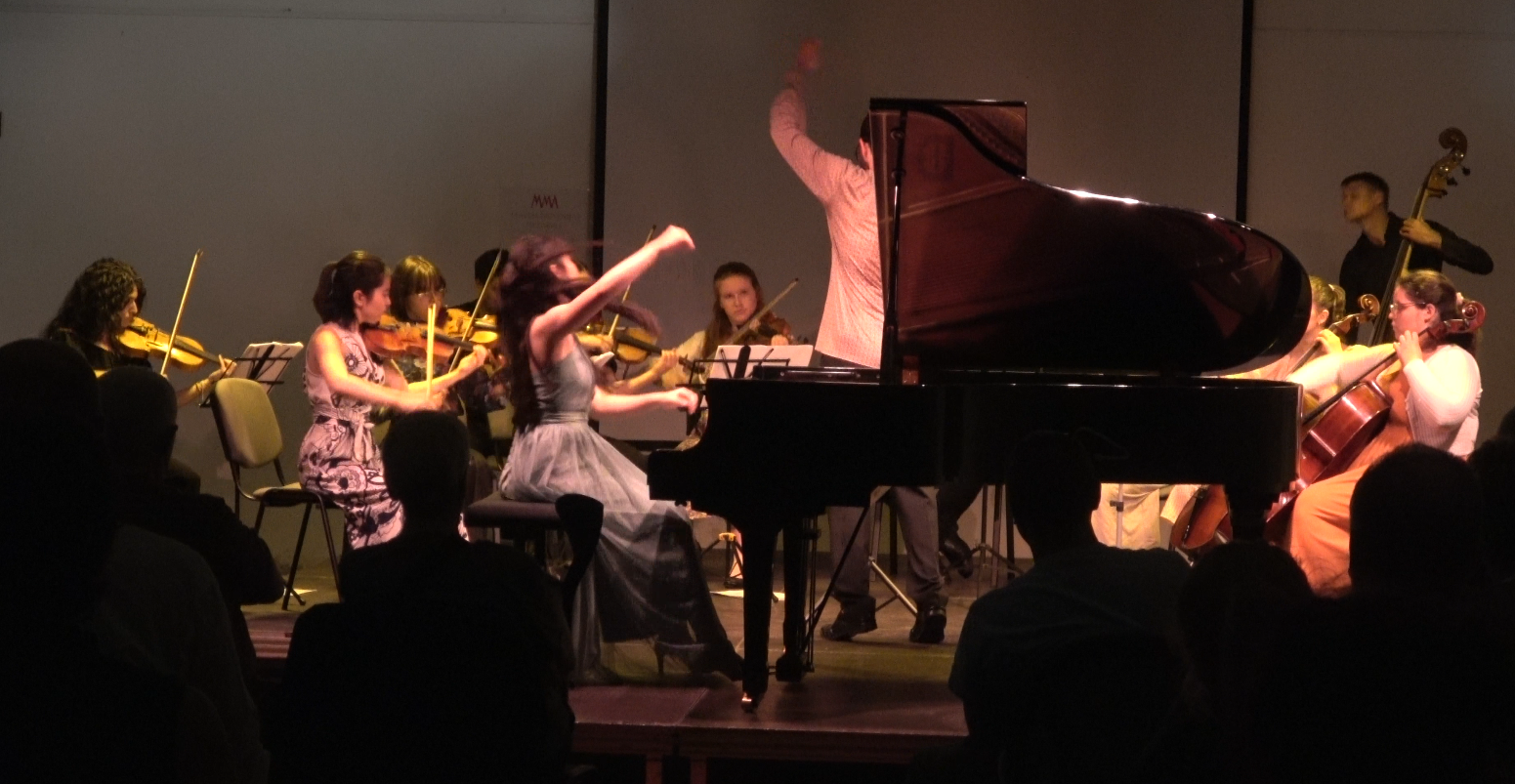 HUNGARY, Telki | 3 August 2023
Alyssa Kok won 1st prize at the Concerto Competition of the 10th Altalena Music Festival in Hungary and performed Beethoven's entire Piano Concerto No. 4 in G major Op. 58 together with conductor Noah Max and the Altalena Ensemble.
During the festival she also had the wonderful privilege of taking masterclasses with Prof. István Székely and had the privilege of performing on the stage with him and Prof. István Varga.
Her heartfelt thanks goes to Alexandra Gabriella Balog – artistic director of the Festival, the renowned jury (including Prof. Ian Fountain from the Royal Academy of Music in London), the conductor Noah Max, all the members of the orchestra, the competition accompanist, the wonderful organising team of Altalena, and the very warm Hungarian audience for their enthusiastic and welcoming reception.