Alyssa Kok Premiering her Composition "Singapore Fantasy" in Katowice, Poland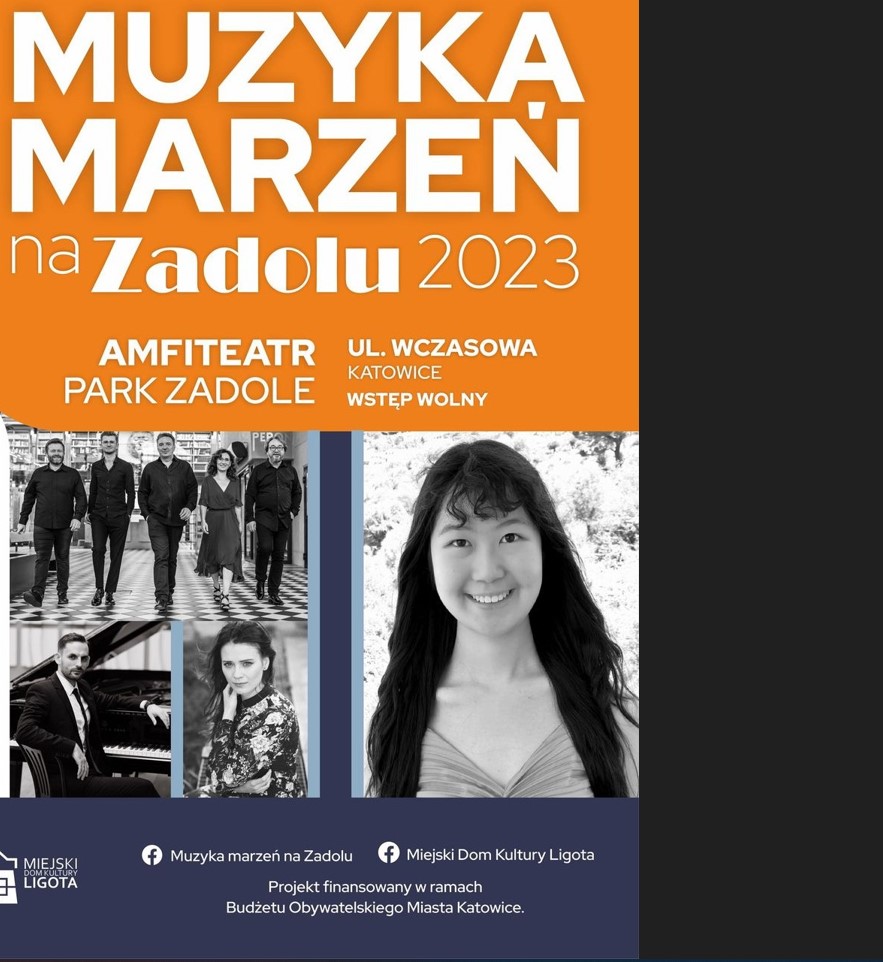 POLAND, Katowice | 6 August 2023, 18:00 – Alyssa Kok will be premiering her first official composition "Singapore Fantasy" at the solo piano concert in Katowice, Poland, to celebrate Singapore's 58th birthday as part of the festival Muzyka marzeń na Zadolu 2023. The concert will be on the 6th of August at 18:00 at the Amphitheatre at Park Zadole.
You are warmly invited!